Zero To 1500 Flight Hours
Approved for Part 141 & Part 61
Zero To 1500 Flight Hours
Approved for Part 141 & Part 61
Zero To 1500 Flight Hours
Approved for Part 141 & Part 61
The Zero to 1500 hours course is designed for future pilots with no current flight experience. The training starts from PPL(A) to CPL(A) and continues the IR(A), MEP and Flight Instructor ratings, under FAA.
You will have an additional 1300 hours of experience within 2 years of working as a Flight Instructor (Pilot-in-Command time) with Flying Academy, reaching up to 1500 hours total time, that is not only a crucial milestone for all airlines, but also a turning point for each pilot's personal flight experience.
Get your Zero To 1500 Flight Hours!
Schedule a meeting with our flight training consultants now!
Steps To Attaining 0-1500 Hours
Meet Minimum Requirements
You must be at least 17 years old, must hold a valid class 2 medical certificate, and you must be able to speak, write, and understand English fluently.
You will complete theoretical courses for PPL(A), IR(A), MEP(A), ATPL theory & FI(A). For the FI rating, the trainee will undergo dedicated preparation to meet the standards of quality of Flying Academy for Flight Instructors. Once you successfully pass the FAA theoretical examination, with a score of at least 70%, you can commence your Flight Training.
Train with qualified, experienced, and certified pilot instructors. For the 0-1500 hours, there are 6 practical areas: PPL(A), IR(A), MEP(A) & MEP(A) IR, CPL(A), and FI(A). Meet the minimum required flight hours by the FAA, where you will learn how to fly under various conditions, solo flights, and cross country flight training.
What to expect?

Operate the airplane within its limitations
Complete all maneuvers as smooth and as accurate as requested by FAA
Exercise good judgment and airmanship
Apply aeronautical knowledge
Apply the emergency procedures and maintain safe operations
Maintain control of the airplane at all time 1
Once you prove your knowledge to your CFI via various tests and knowledge checks, you will be signed off for your final check-ride with an FAA instructor. Passing the check-ride will officiate you as a Professional Pilot and you will attain your certification.
You have the possibility to start with the 0-1500 Theory from the comfort of your home, with our LIVE online classes. Afterward, you shall come to the school to carry out the flight training portion of your course.
This organization of training will decrease the costs of the training, providing you with high-quality theoretical training following the current trends, while allowing you to save on the living costs. Our virtual classroom is set up with the latest technological advancements to ensure a prime level of learning. Students can attend lectures, go through the reading materials, complete assignments, and fulfill their theoretical requirements. 
Want to experience the thrill of flying prior to beginning your classes?
[ TAKE A DISCOVERY FLIGHT ]
Experience for yourself. Schedule a discovery flight and gain insight as to what it's like to be a pilot!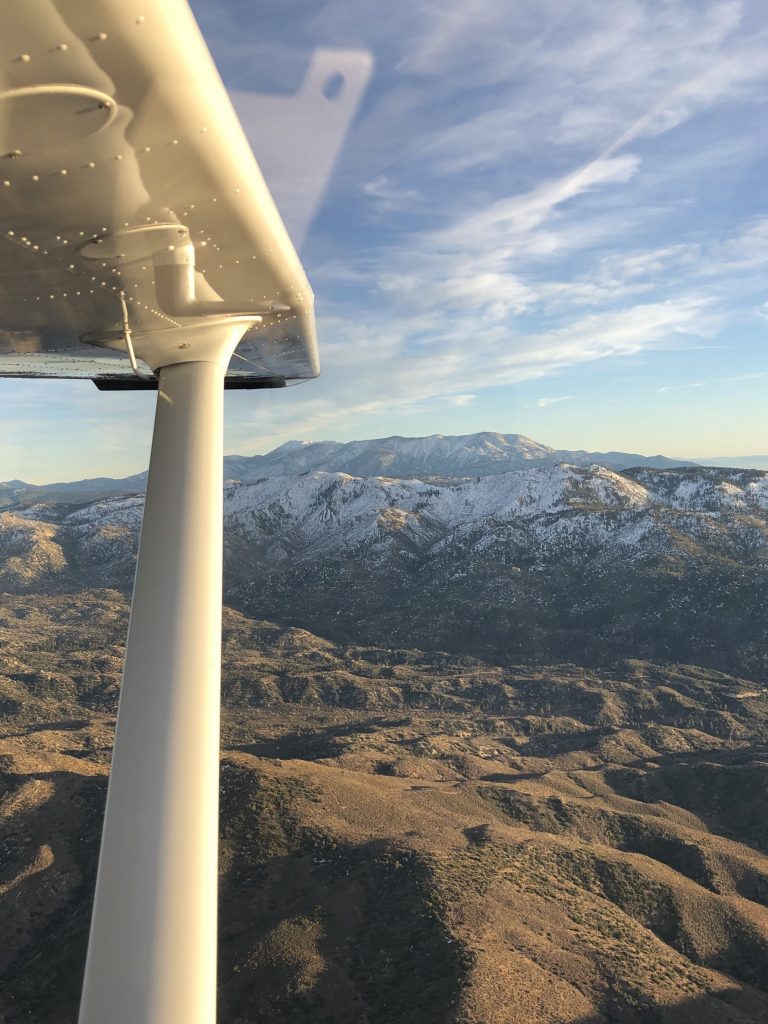 Our bases are strategically located to satisfy the needs of aviation students around the world. Currently, we operate three bases in the US. In the greater Los Angeles area, Flying Academy is located in Corona and Van Nuys. Not to exclude the east coast, we have an additional base in sunny Miami. Across the pond, we have two bases in the Czech Republic (Prague and Brno) and Bad Voslau, Austria (just outside of Vienna). 
Start your aviation career now!
Copyright©Flying Academy 2021.All Right Reserved.
Copyright©Flying Academy 2021.All Right Reserved.