with remote ground training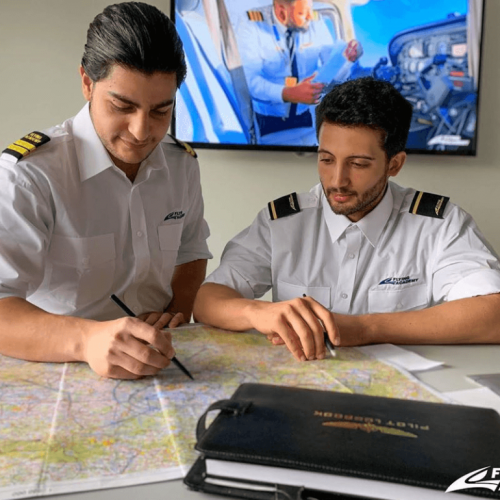 Integrated ATPL (A) Course
During the Integrated EASA ATPL(A), you will become a Commercial Pilot in 14 months of intensive preparation, from no flight experience to holding an EASA Multi-Engine, Instrument Rating, Commercial Pilot License with ATPL frozen, including Multi-Crew Cooperation and Jet Orientation Course. The Integrated EASA ATPL is a full-time study programmer with a fixed schedule conducted in a small group. Privileges of the obtained license are to act as a pilot-in-command (Captain) or co-pilot (First Officer) on aircraft engaged in commercial air transportation.
Integrated ATPL (A) Ground Training
The ground preparation consists of 750 hours of theory delivered by our professional lecturers. During the training, you will have to pass 14 ATPL theory exams to prove a sufficient level of knowledge appropriate to the privileges of the holder of an ATPL(A) in accordance with the EASA Part FCL requirements. The exams will be conducted at the Civil Aviation Authority and will be scheduled by Flying Academy.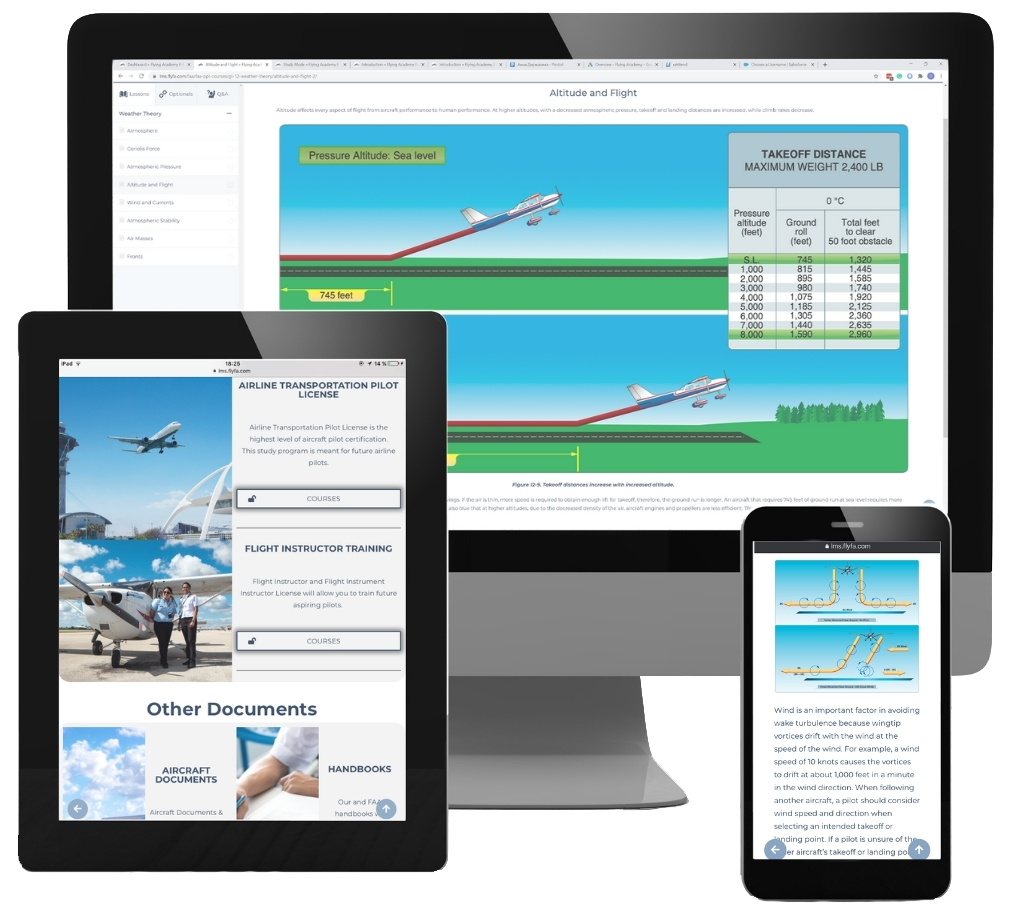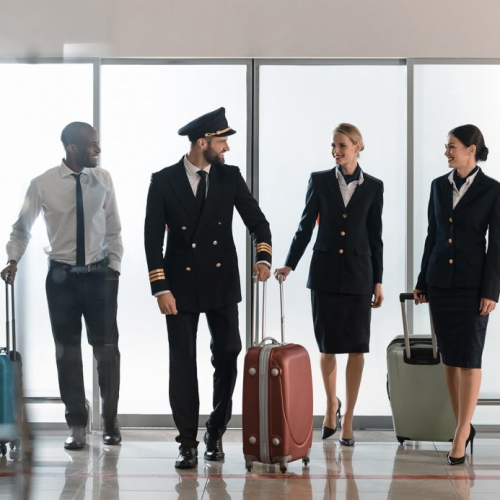 Integrated ATPL (A) Flight Training
The Integrated ATPL course is divided into 5 phases of training:
Phase 1 _ Developing Basic Flight Skills
Phase 2 _ Initiation to complex flying
Phase 3 – Introduction to Commercial flying
Phase 4 – Advanced flight skills
Phase 5 – Advanced Upset Prevention and Recovery Training (UPRT) 
Phase 6 – Multi-Crew Cooperation Course (MCC)
At the end of the program, the trainee will have flown: 205 hours out of which 109.5 hours Dual (with FI), 116 hours under IFR, 20 hours SPIC, 50 hours on the simulator, 50 hours solo cross-country.
Phase I
Get the strong foundation prior to the first solo flight. Develop the knowledge, skills and habit patterns needed for a solo flight, including the basic maneuvers, airport operations, emergency procedures and ground reference maneuvers.
Phase II
Develop your skills from the previous Phase with advanced maneuvers and practice cross-country flying.
Phase III
Practice night flying and get proficiency, experience and confidence in cross-country operations
Phase IV
During this stage you will also complete your theoretical preparation for ATPL exams - 350 hours and pass the rest of the exams at the Civil Aviation Authority.
Phase V
Understand how to cope with the psychological and physiological aspects of dynamic upsets in airplanes and develop strategies to mitigate those effects
Phase VI
Get familiar with processes and procedures in a multi-pilot cockpit during MCC and also get jet handling experience with JOC. MCC and JOC will make you feel more comfortable in the airliner cockpit and therefore give you a competitive advantage for an airline assessment.
18 years old minimum
The pilot must be at least 18 years of age to be able to get a Commercial Pilot License.
Hold Class 1 Medical Certificate
Why Choose Flying Academy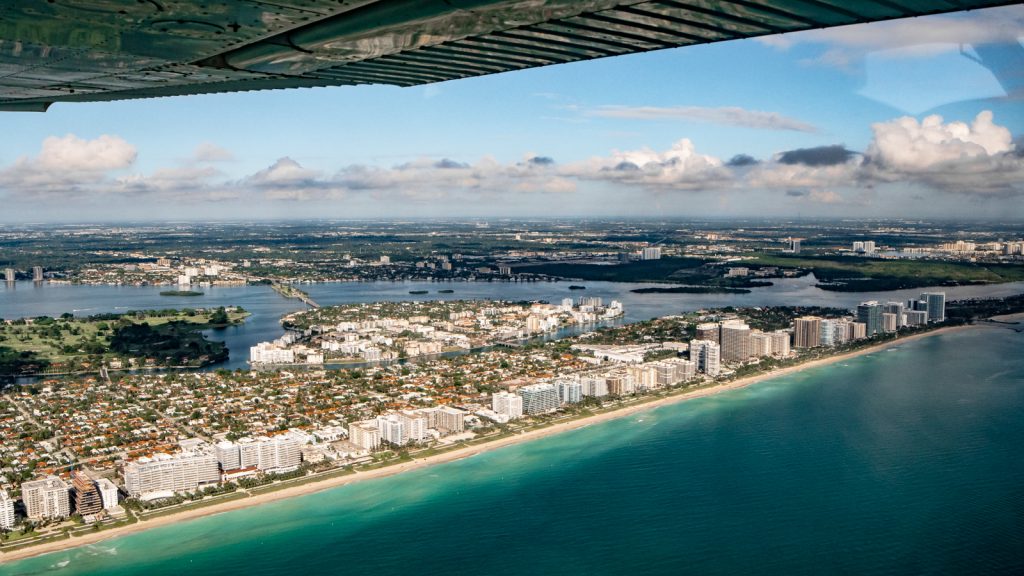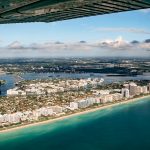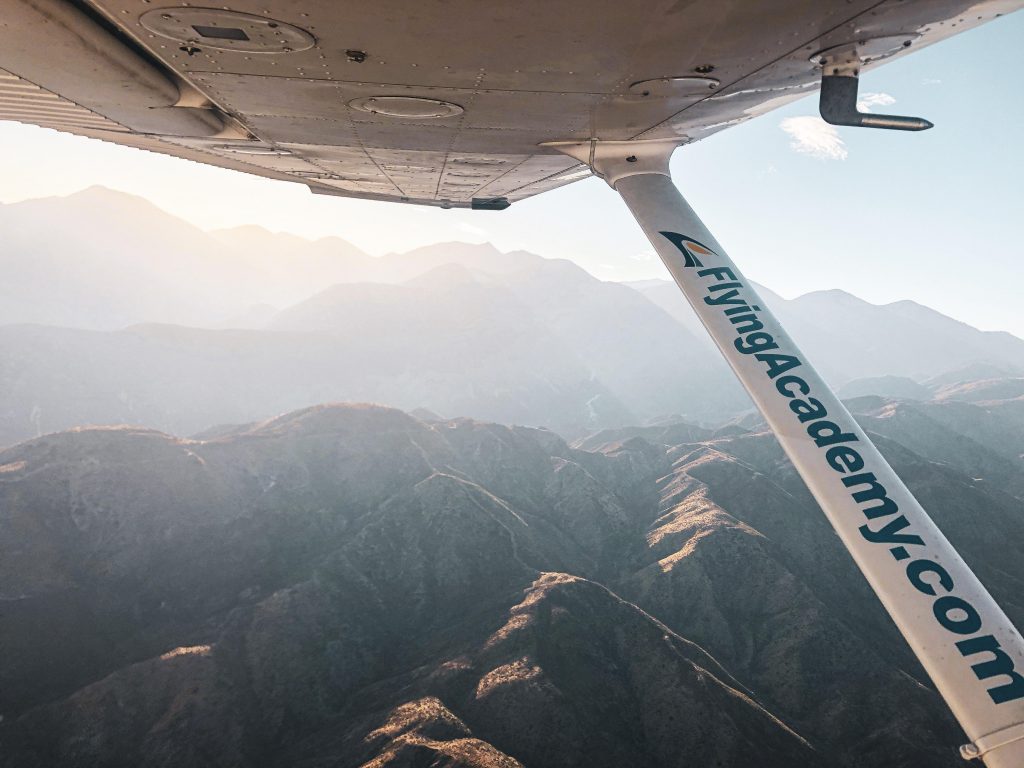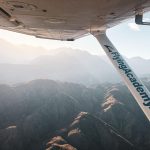 Los Angeles California, Corona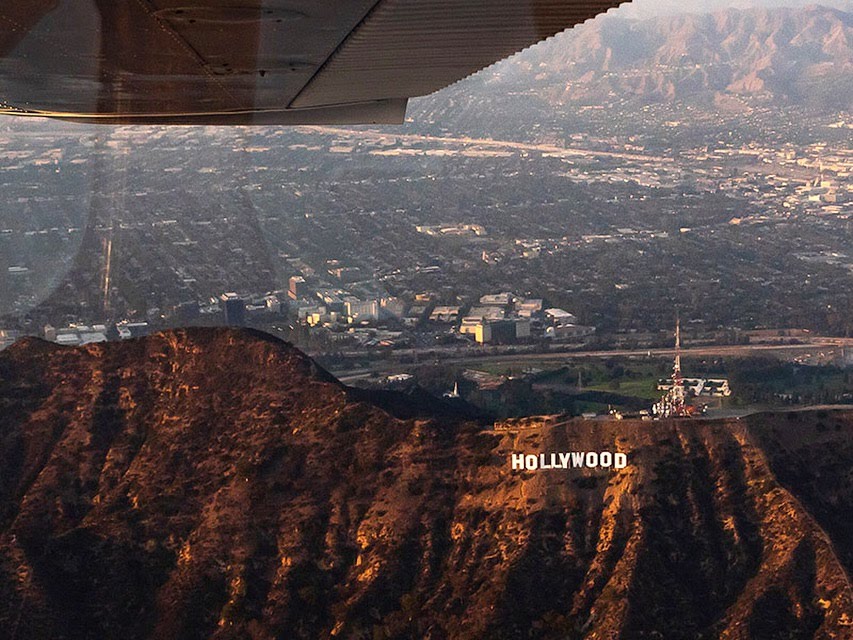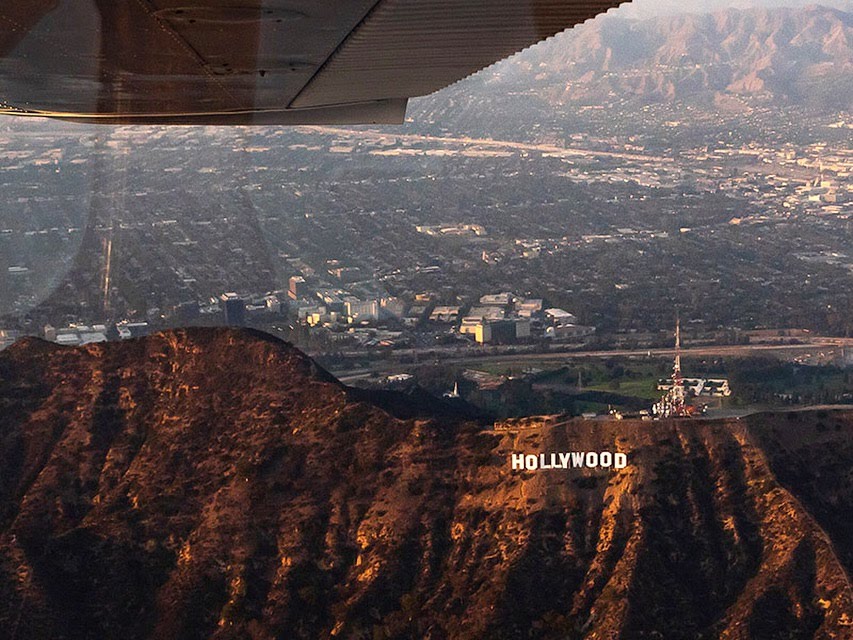 Los Angeles California, Van Nuys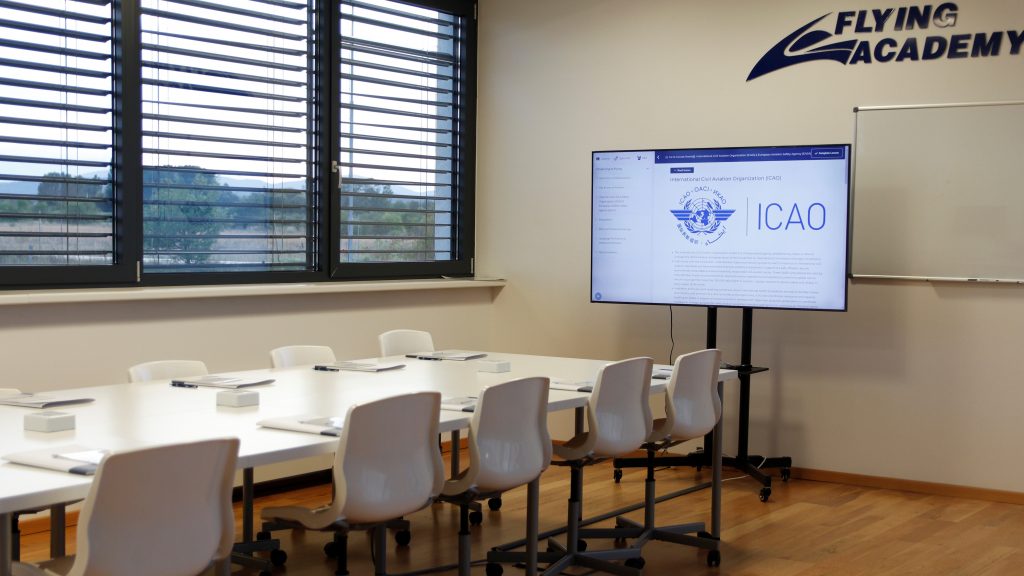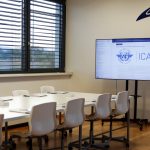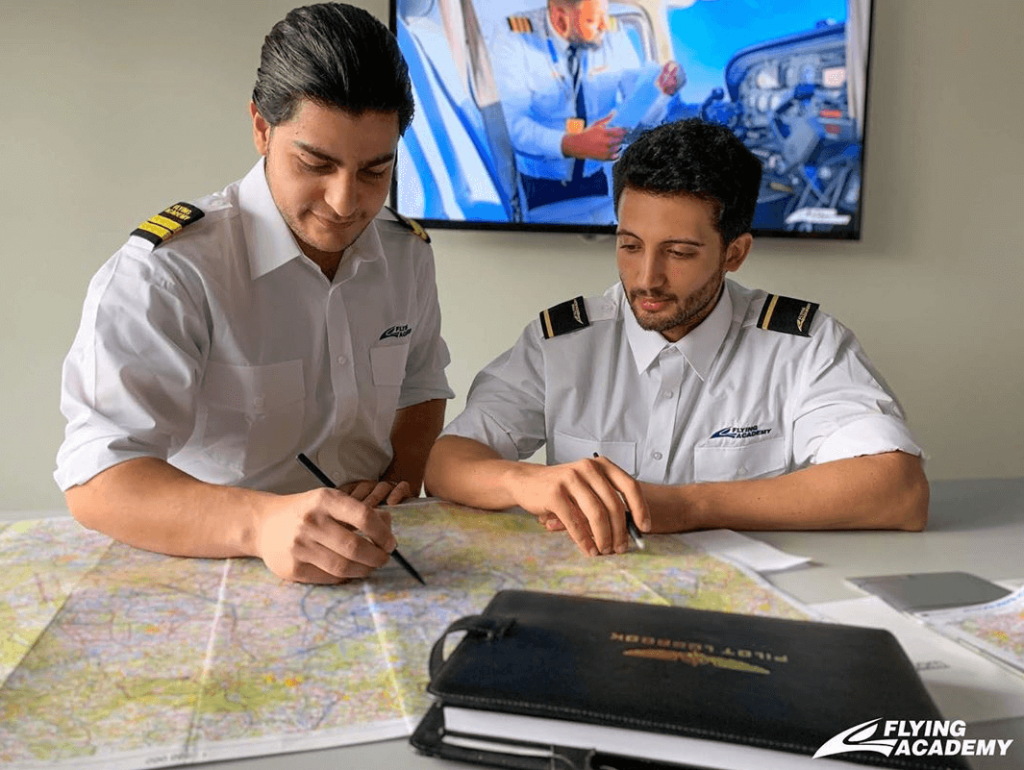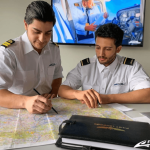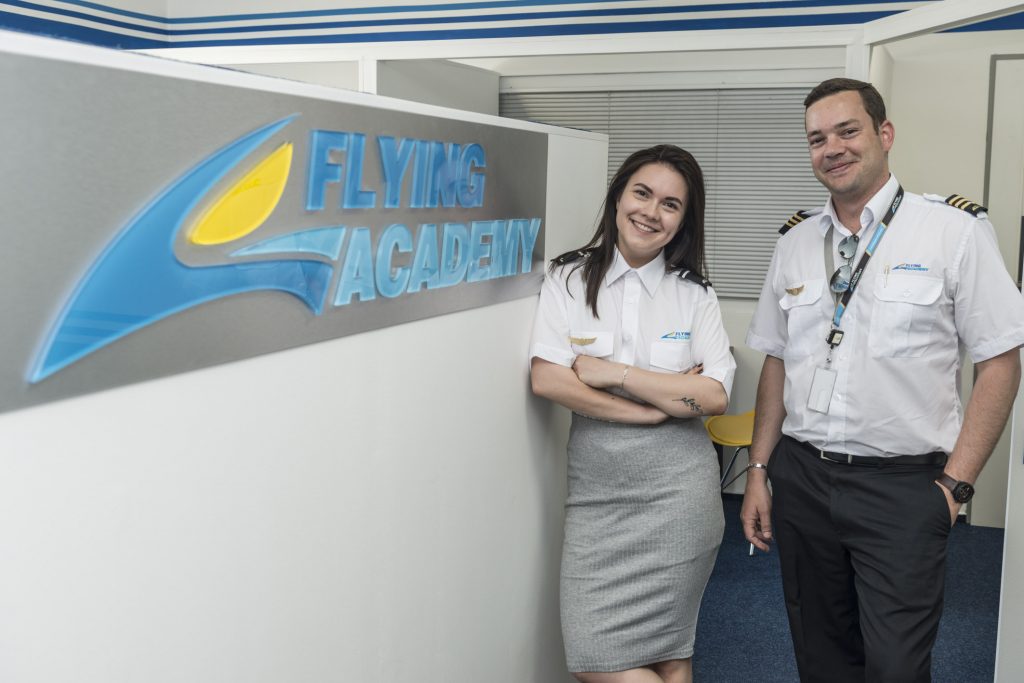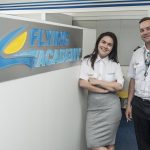 Brno East, Czech Republic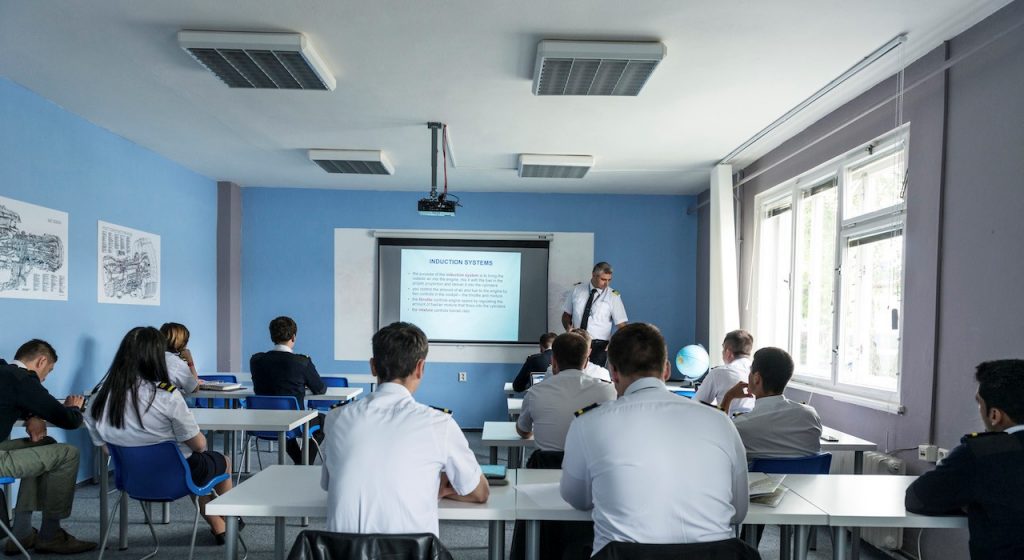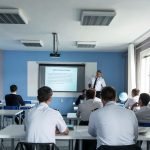 Brno West Falcon Field, Czech Republic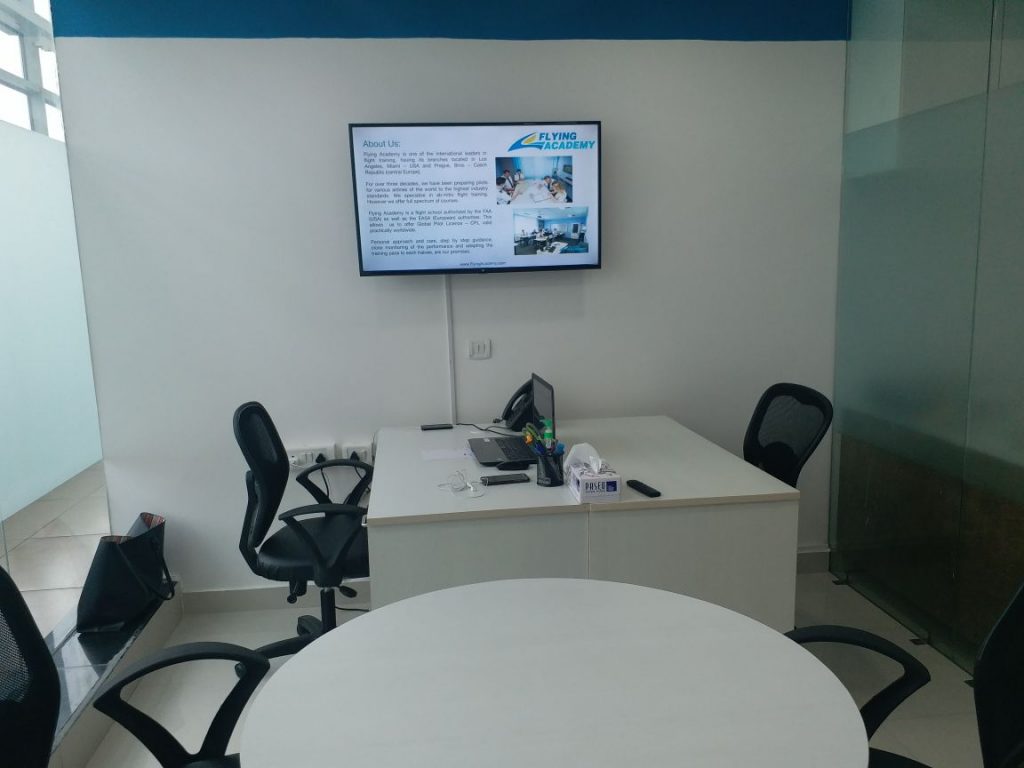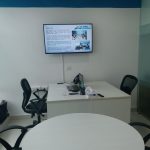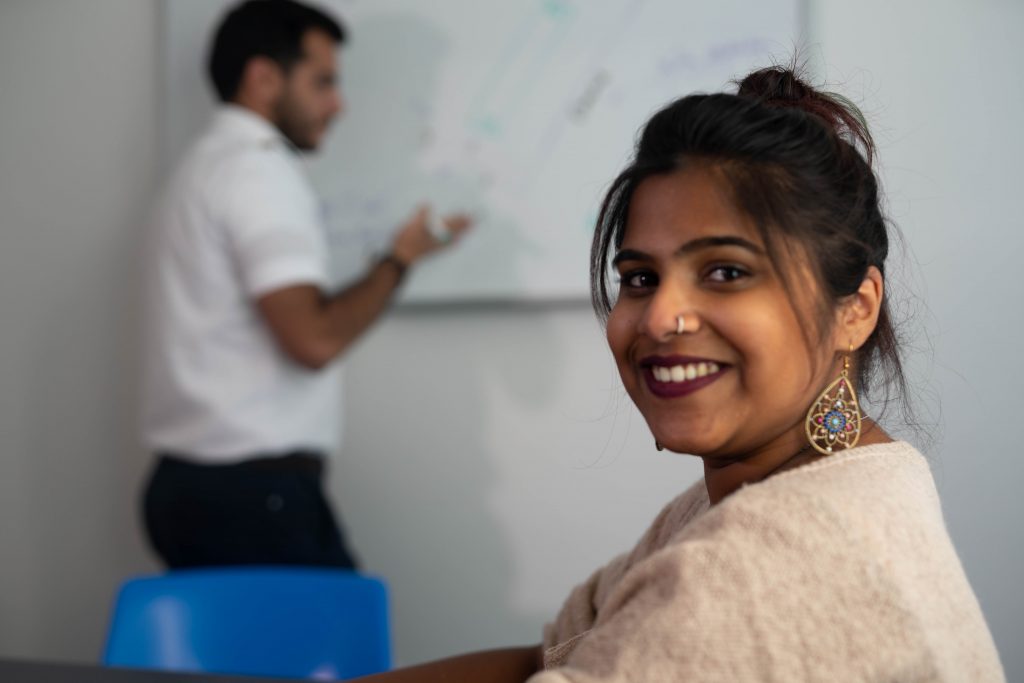 Now approved by Austro Control, you can complete our exclusive EASA Integrated