With Remote Ground Training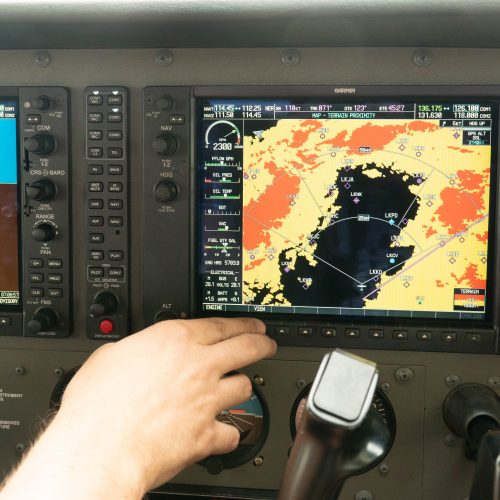 PPL (A) training is the first step towards becoming a professional pilot and our online theory courses are designed for applicants with 0 to little flight experience.
Private Pilot License – EASA PPL (A) is a qualification that allows the holder to fly on single engine piston (SEP) aircraft in visual meteorological conditions (VMC) as pilot-in-command (PIC) or co-pilot on aircraft in noncommercial operations without remuneration. 
The Remote PPL (A) Theory is conducted as a fully distant training course. The ground lessons are provided by professional lecturers from our modernly equipped studio. The classes are performed daily, giving you the possibility to study on a daily basis even when you are away from school! The course covers all 9 subjects of the PPL syllabus. 
Exams
At the end of the course, you will have to demonstrate a sufficient level of theoretical knowledge, which will be tested on a set of 9 written tests from the theoretical subjects. To pass the PPL(A) theoretical examination you need to achieve a score of at least 75% from each subject. The theoretical examinations are conducted at the Civil Aviation Authority.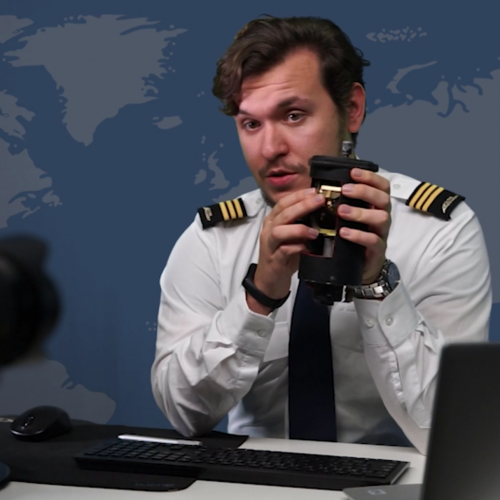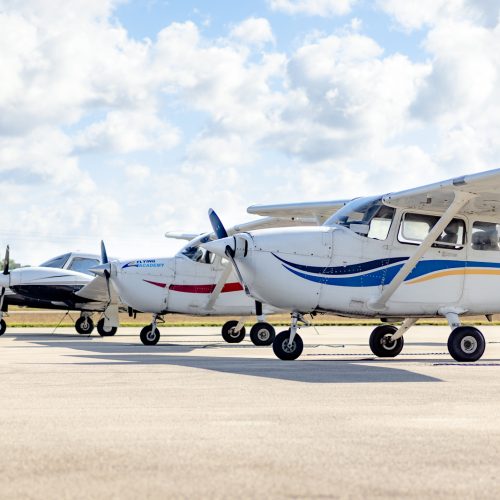 Flight training is performed on a single engine piston (SEP) aircraft according to visual flight rules (VFR).
At the end of the flight training, you will have at least 45 hours total time. 
Solo
10 hours of solo flights: 
Solo hours include local solo flights and solo navigation cross-country flights under supervision of the flight instructor on the ground
Dual
Exams
Theoretical Training
From Home
Theoretical Exam
to complete at your respective authority or at the school
Flight Training
To be completed in one of our European bases.
Practical Exam
Concluded with a Check Ride
Must hold a valid Class 2 Medical Certificate
Must be Proficient in English, Mathematics and Physics
Why Choose Flying Academy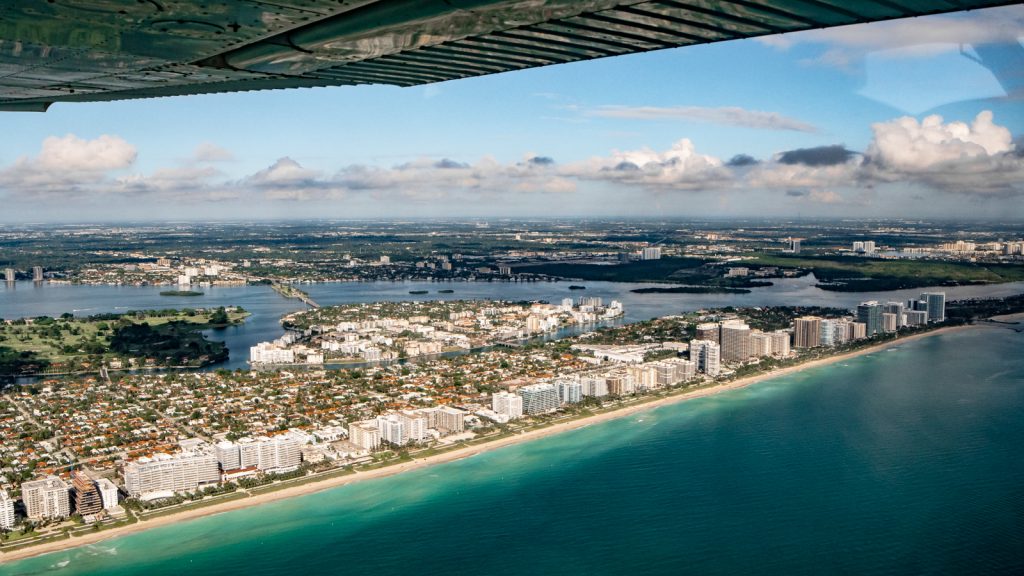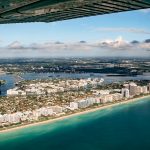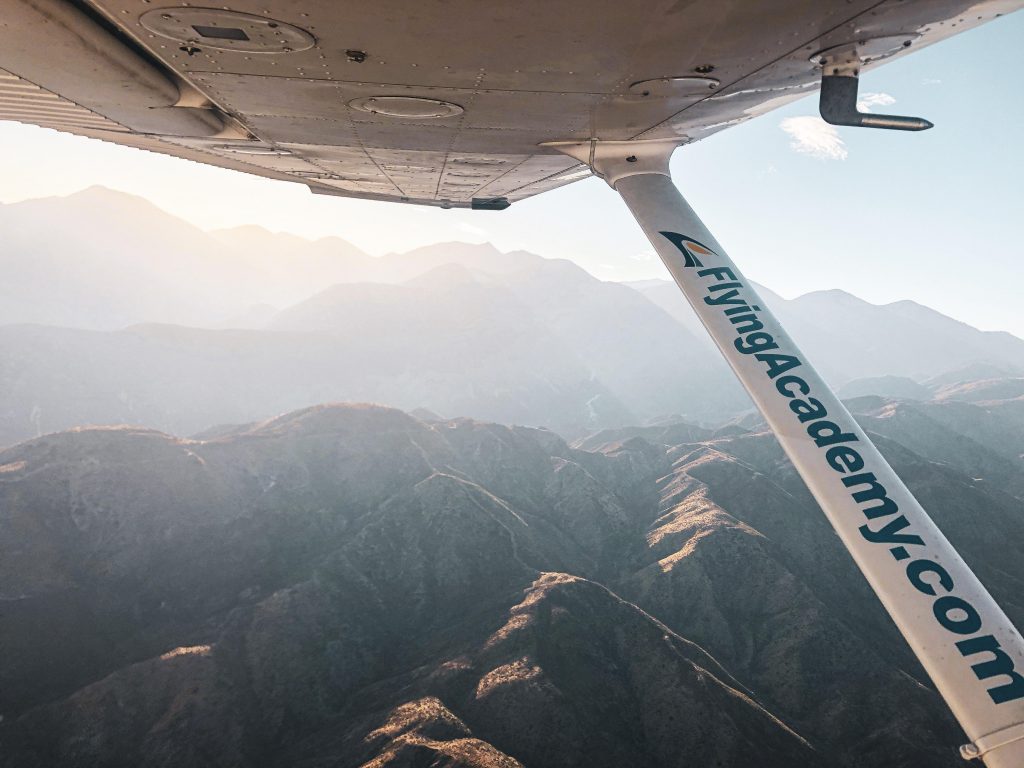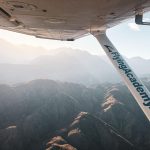 Los Angeles California, Corona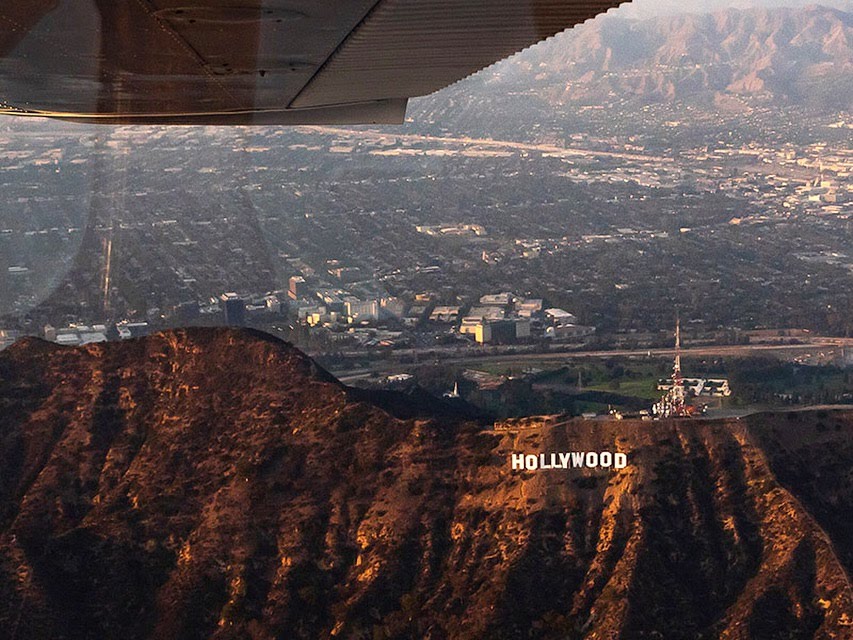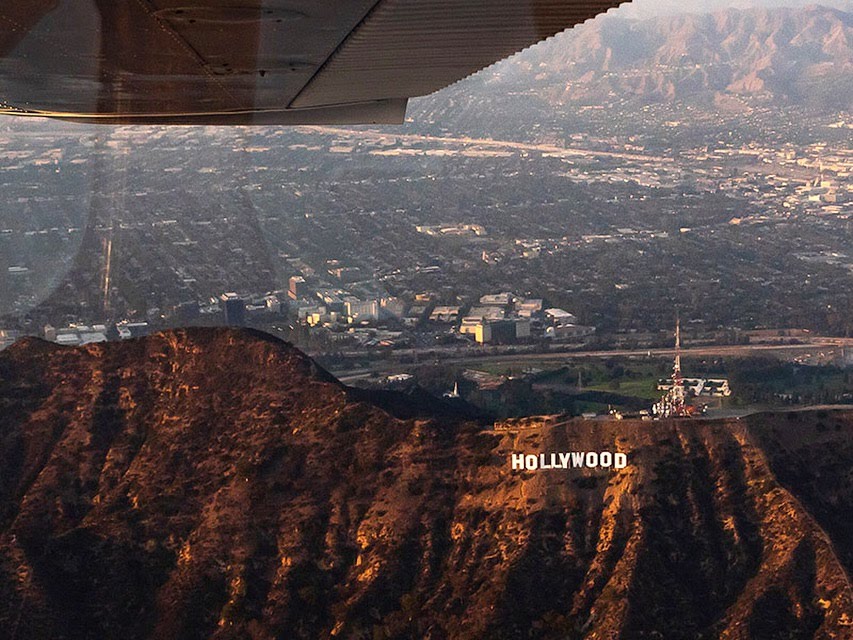 Los Angeles California, Van Nuys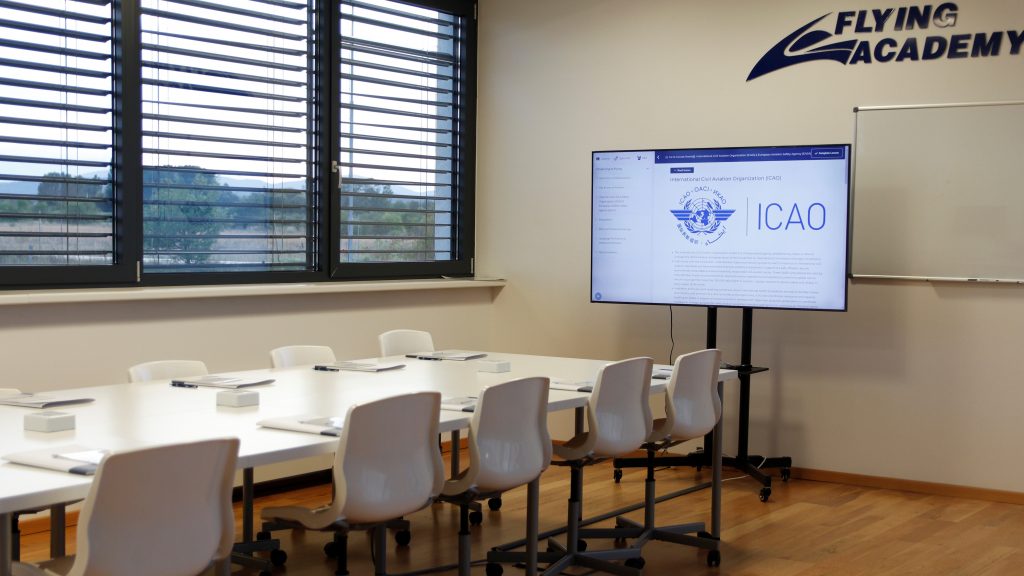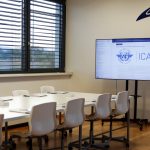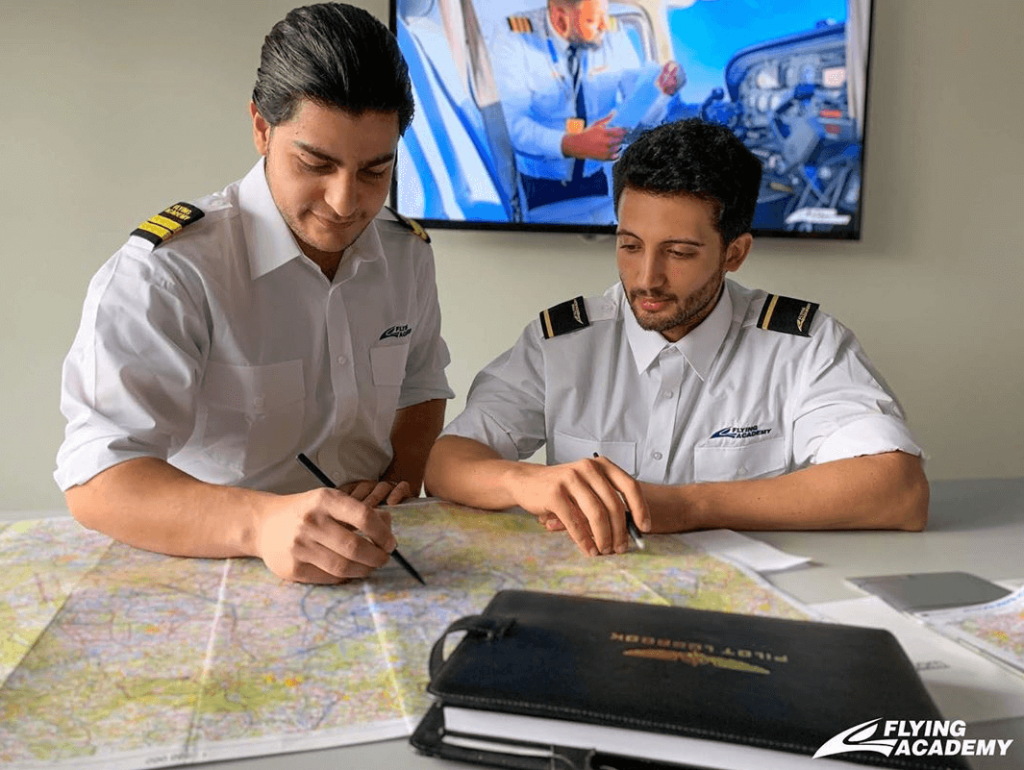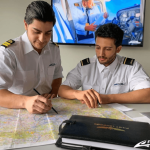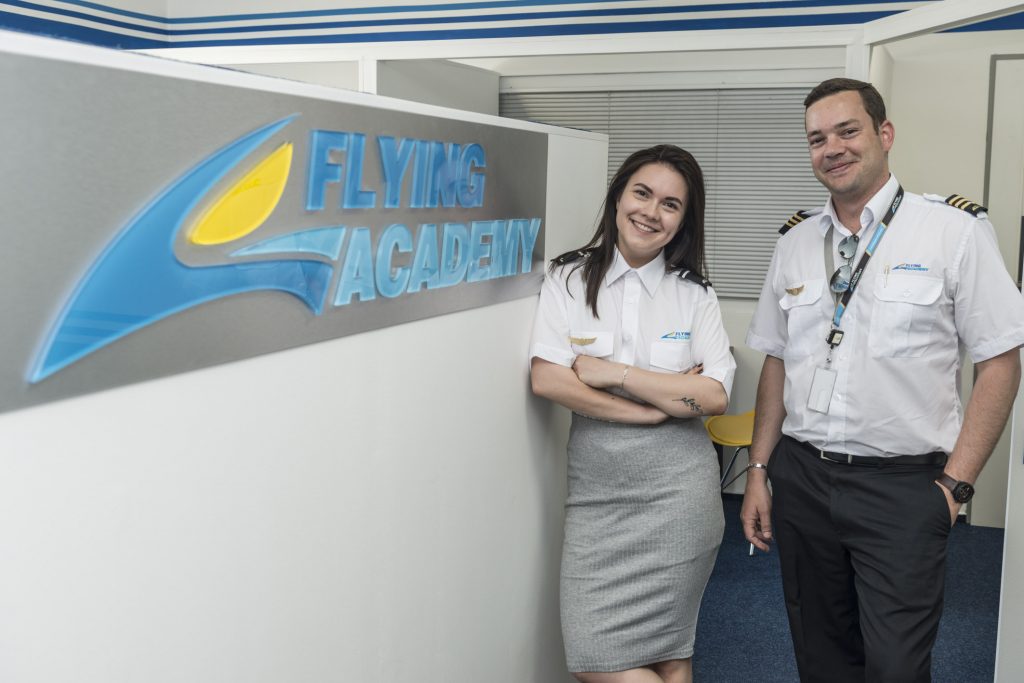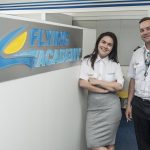 Brno East, Czech Republic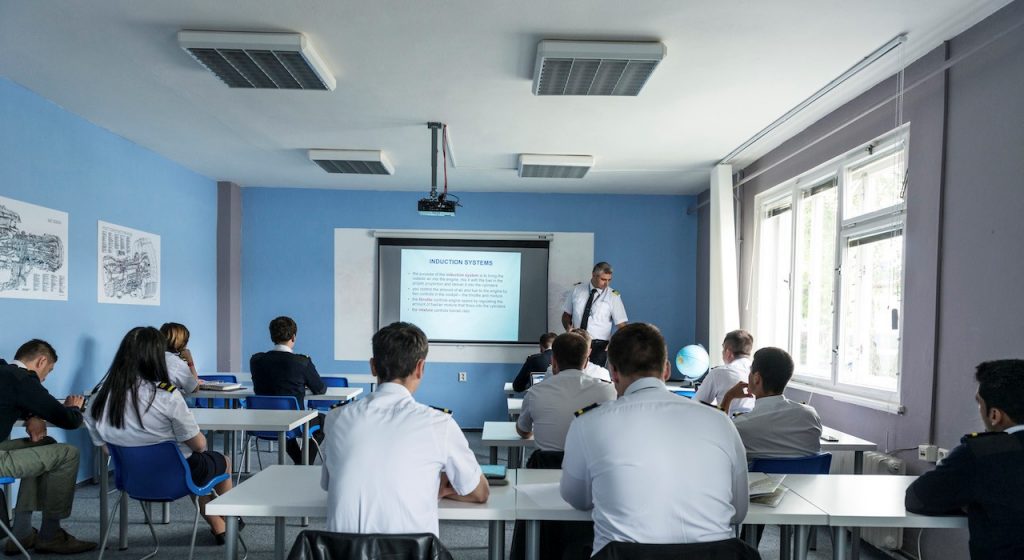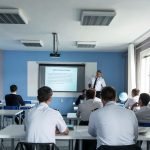 Brno West Falcon Field, Czech Republic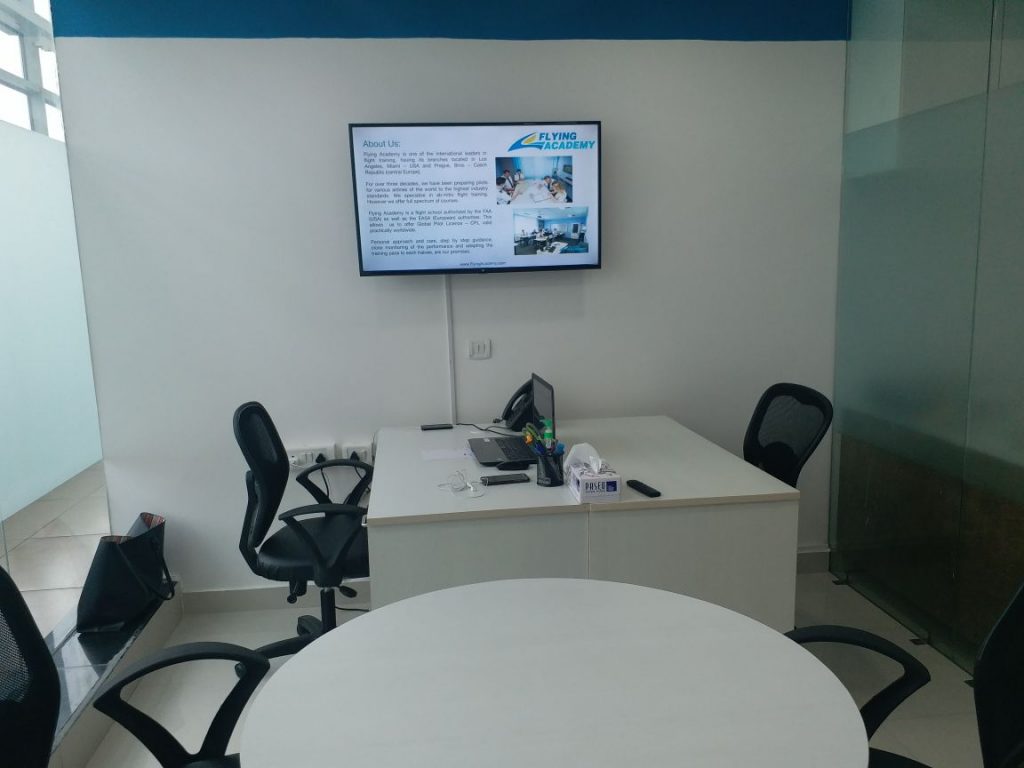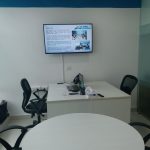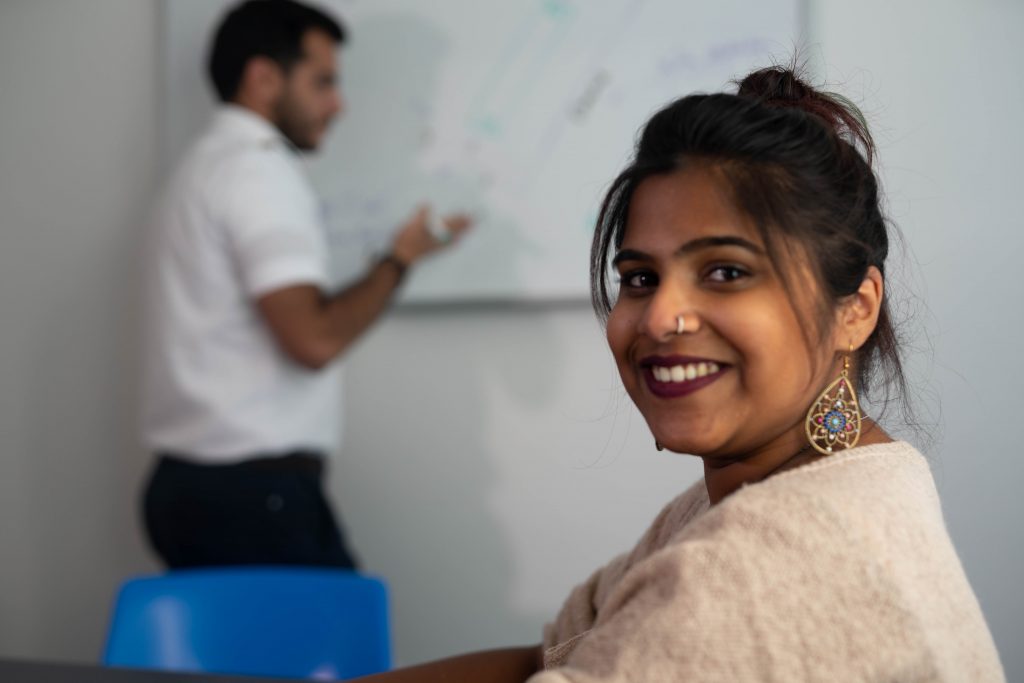 Now approved by Austro Control, you can complete our exclusive EASA Integrated