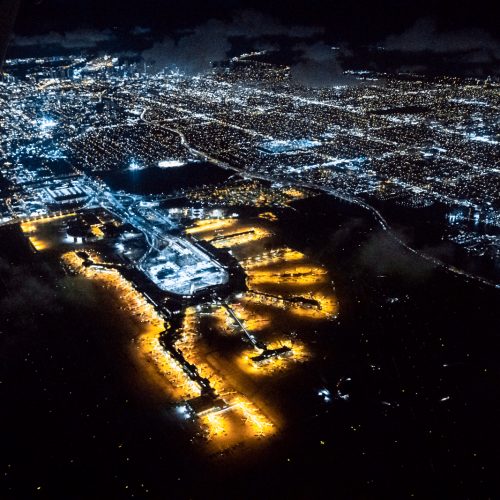 Overview
Of the NR Course
Night Rating – EASA NR(A) allows you to fly during night time in Visual Meteorological Conditions (VMC) and extends the privileges of PPL(A) to flying after sunset under VFR.
The theoretical preparation consists of 5 hours with an instructor.
The course consists of interactive lessons with maximum usage of modern study materials and equipment via our eLearning System (LMS).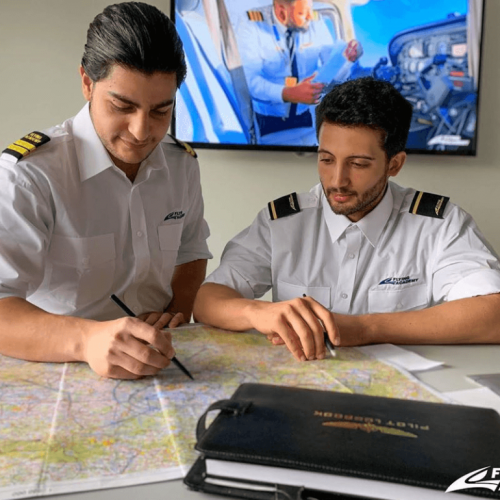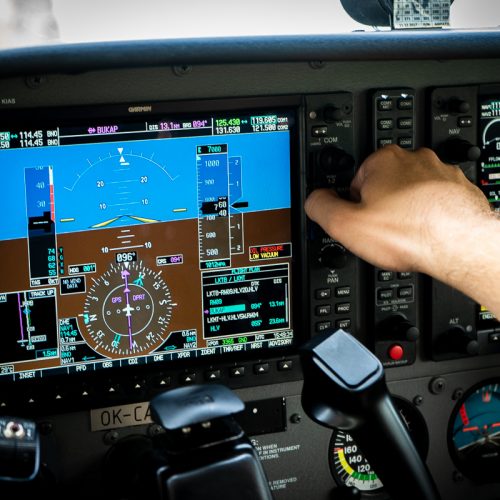 The flight training is performed on a single engine piston (SEP) aircraft according to visual flight rules (VFR) at night. The training consists of at least 5 hours.
Dual
4 hours of dual flights
local night flights with instructor reviewing basic man-oeuvres, emergencies, take-off, and landing procedures.
Solo
The Pilot Must be PPL Holder 
To be at least Class 2 Medical with audio extension holder
Why Choose Flying Academy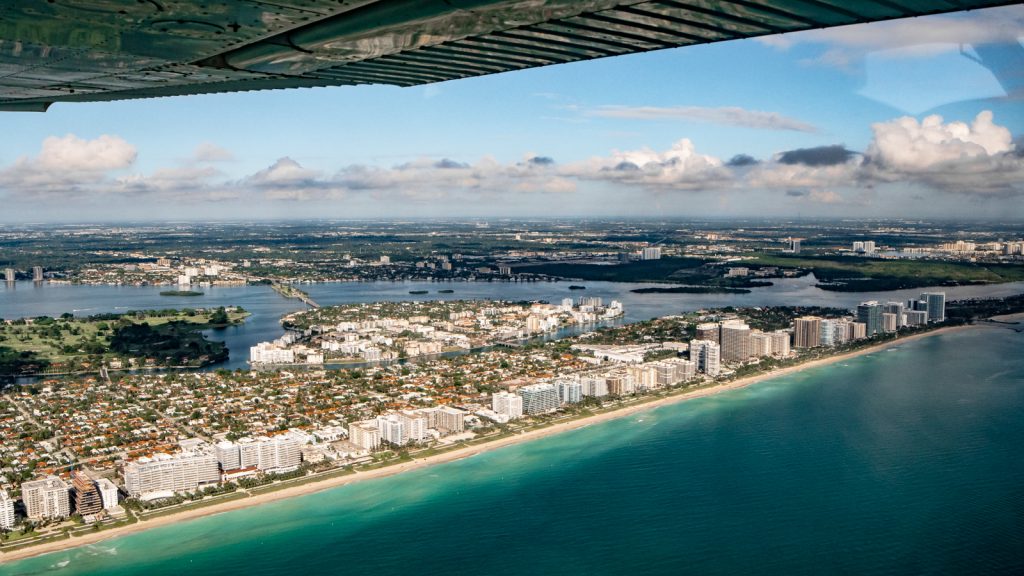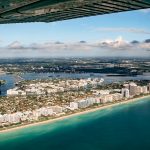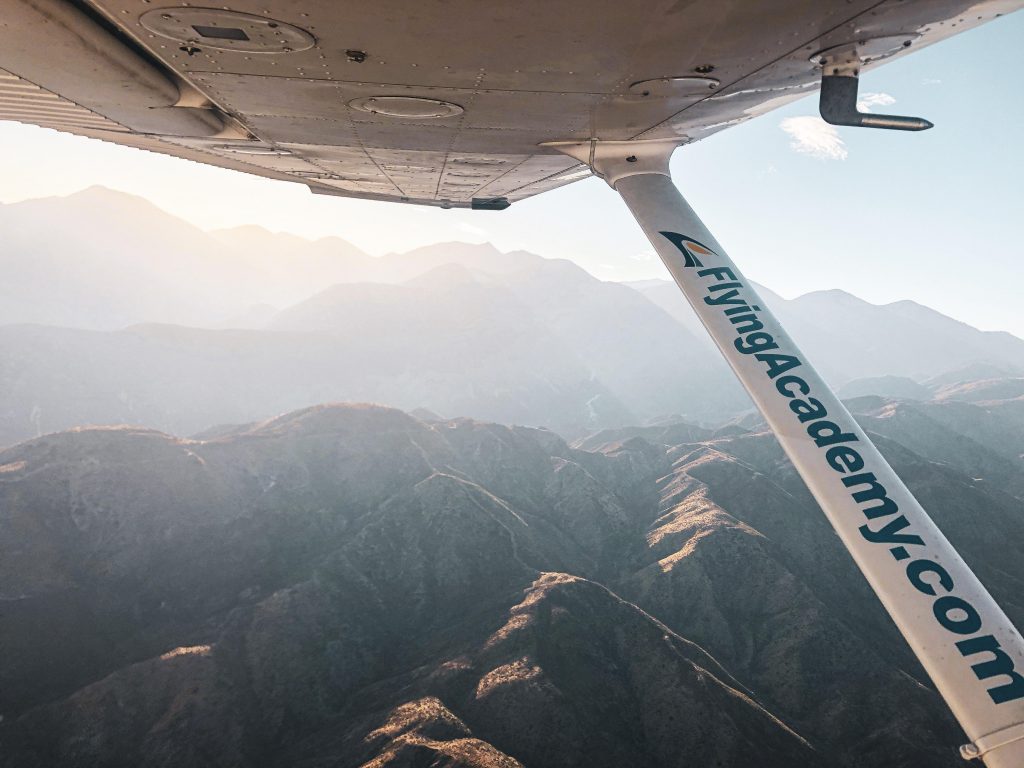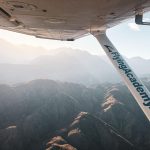 Los Angeles California, Corona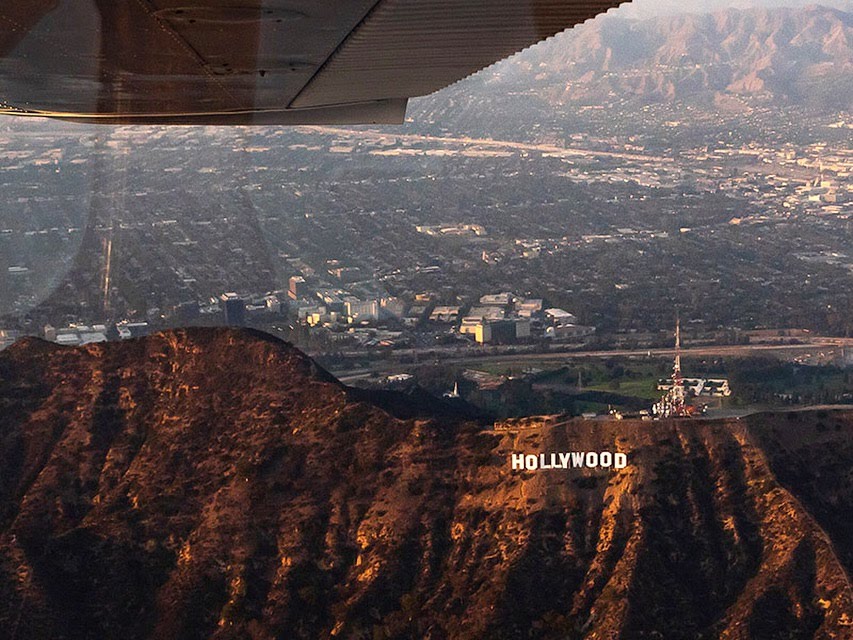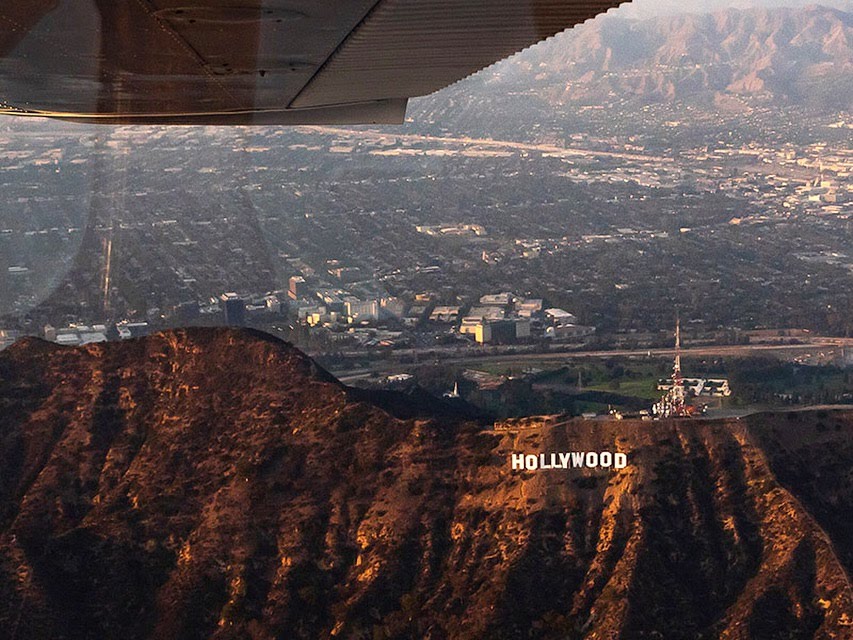 Los Angeles California, Van Nuys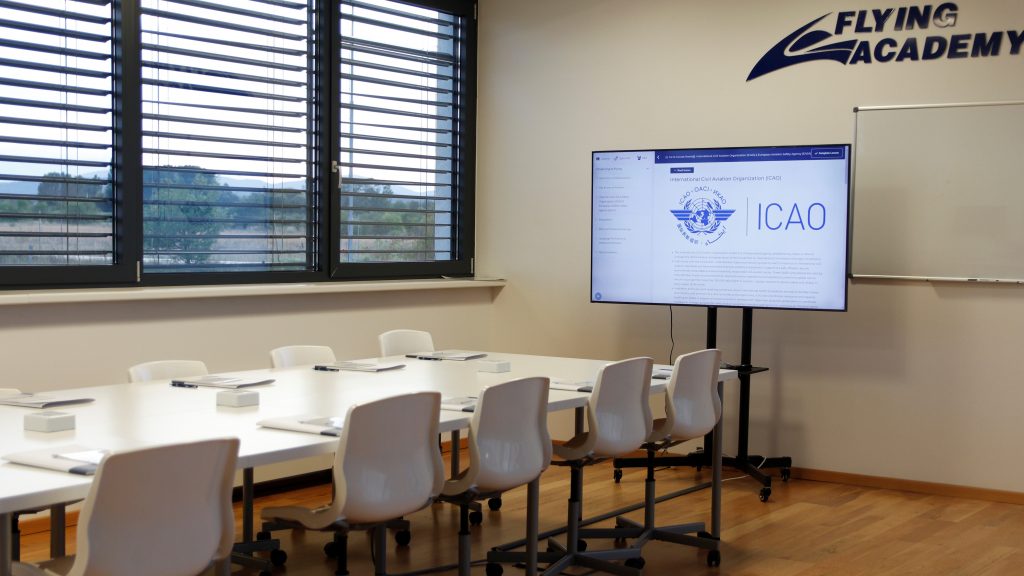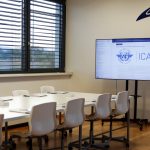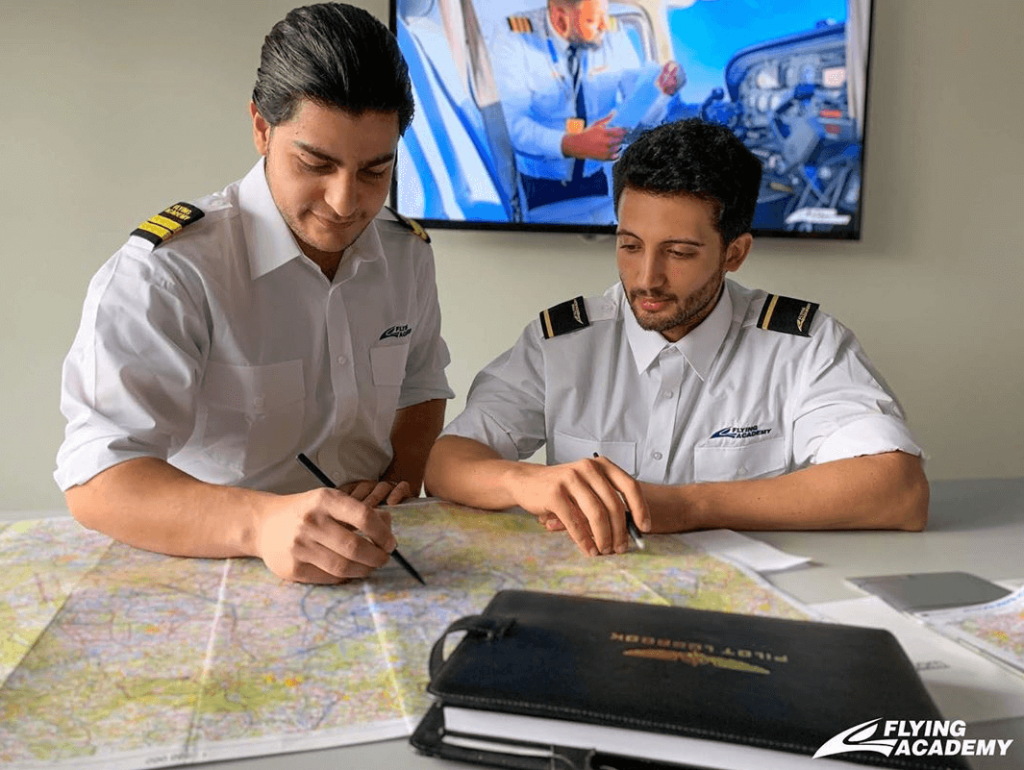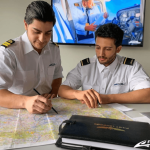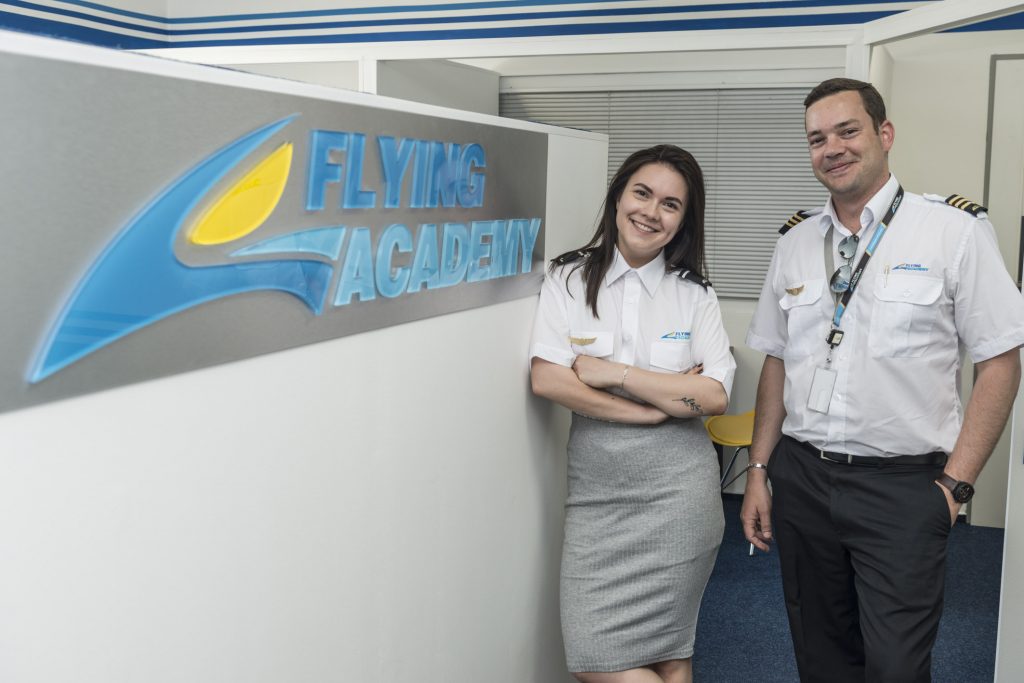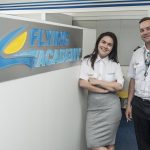 Brno East, Czech Republic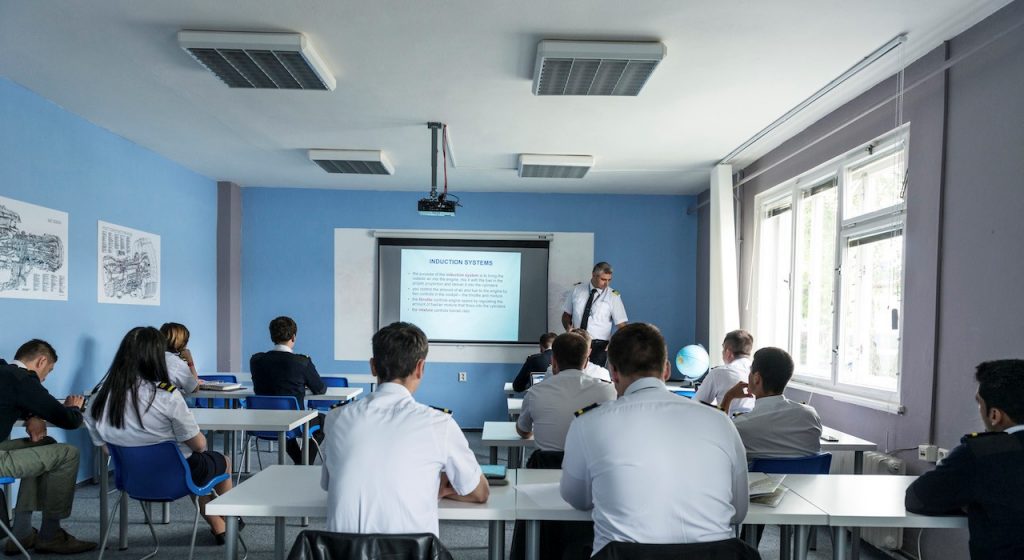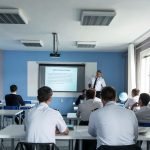 Brno West Falcon Field, Czech Republic