Flying Academy's global reach has given us the opportunity to expand our international community welcoming students from all over the world. Our dedicated training consultants are always available to help and guide our international students with services, assistance, and support.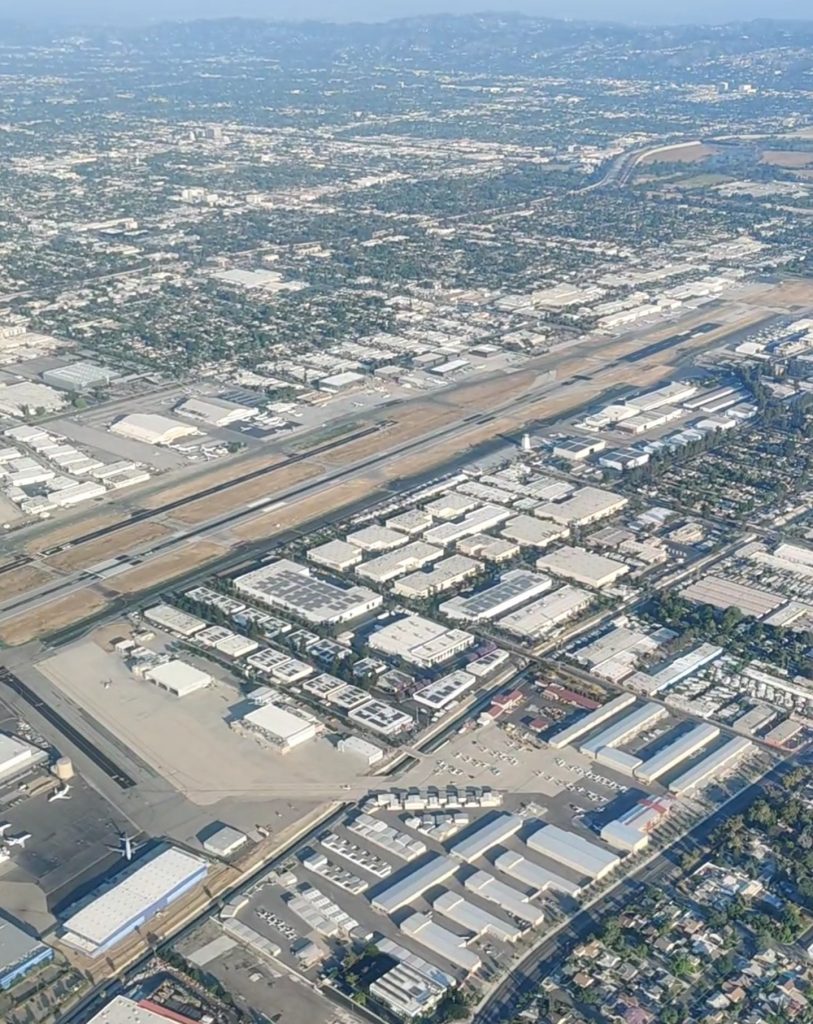 Airport Features
2 runways.
VFR/IFR.
Van Nuys Airport ranks as one of the world's busiest general aviation airports.
The ATC controllers operating at this airport are considered one of the best in the world.
FLYING ACADEMY VAN NUYS: KVNY
Start here to find helpful links, services, and tools you can use — and discover new ones. Everything you need to succeed is at your fingertips.
Our bases are strategically located to satisfy the needs of aviation students around the world. Currently, we operate three bases in the US. In the greater Los Angeles area, Flying Academy is located in Corona and Van Nuys. Not to exclude the east coast, we have an additional base in sunny Miami. Across the pond, we have two bases in the Czech Republic (Prague and Brno) and Bad Voslau, Austria (just outside of Vienna). 
Start your aviation career now!
Copyright©Flying Academy 2021.All Right Reserved.
Copyright©Flying Academy 2021.All Right Reserved.