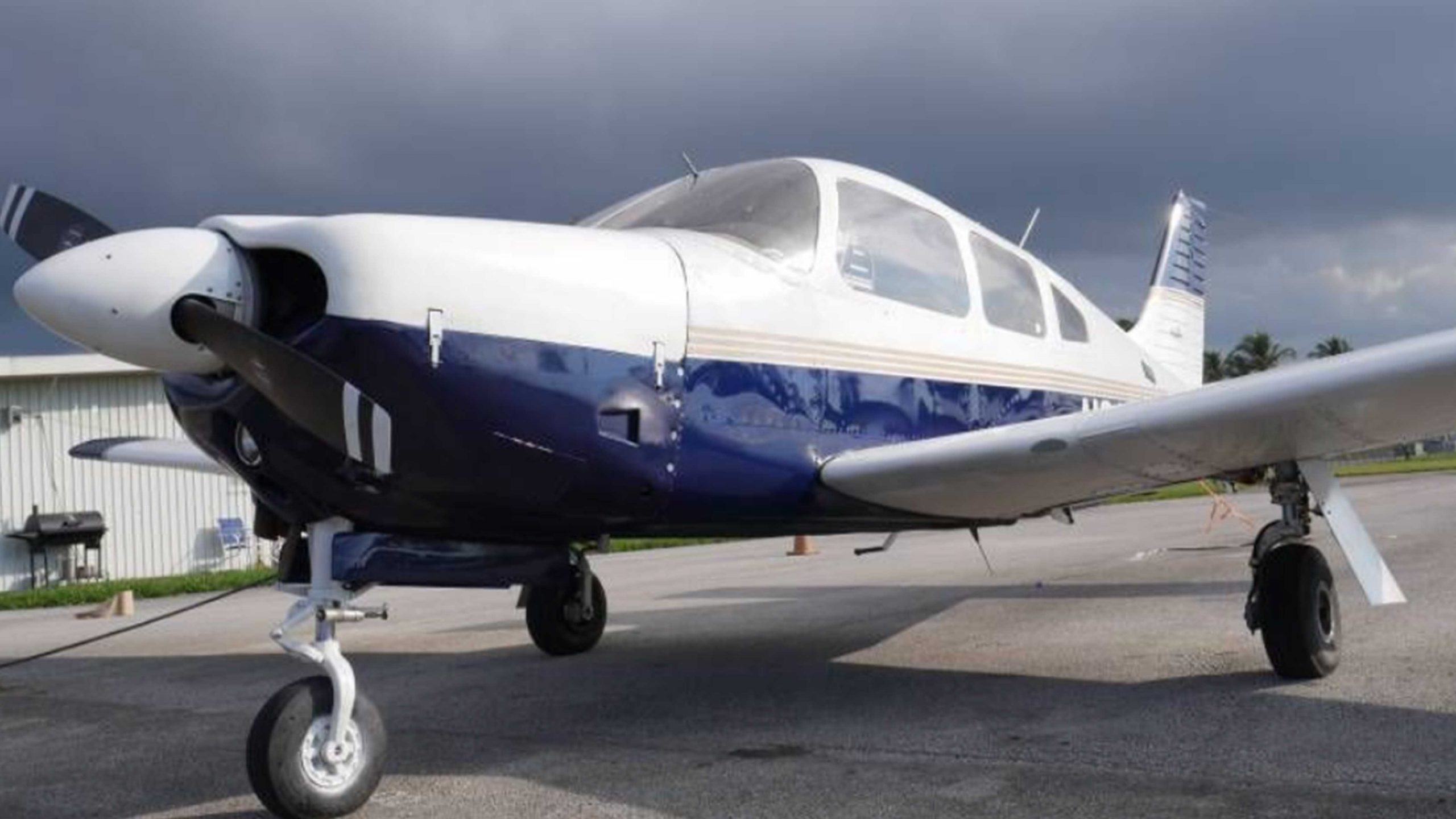 The Piper Arrow is a great choice for pilots in training who have little experience with complex aircraft. The design of the aircraft help pilots in easy transition from a training aircraft to a single with retractable landing gear and a controllable-pitch propeller. It is a simple retractable to fly, which makes it predominant. The retractable gear makes it more attractive and easier to fly, although with the same predictable handling as the line of singles in Cherokee where numerous pilots learned to fly. It is ideal for long cross-country flights as flying at 144Kn covers more ground in less time.
How well does it perform?
Engine: 1x Lycoming IO 360 C1C6 Piston
Power: 200 horsepower
Max Cruise Speed: 148 knots – 274 Km/h
Approach Speed (Vref): 47 knots
Travel range: 880 Nautical Miles – 1,630 Kilometers
Fuel Economy: 28.74 nautical mile / gallon – 14.061 kilometers / liter
Service Ceiling: 15,000 feet
Rate of Climb: 1000 feet / minute – 5.08 meter / second
Take Off Distance: 488 meter – 1,601.03 feet
Landing Distance: 463 meter – 1,519.01 feet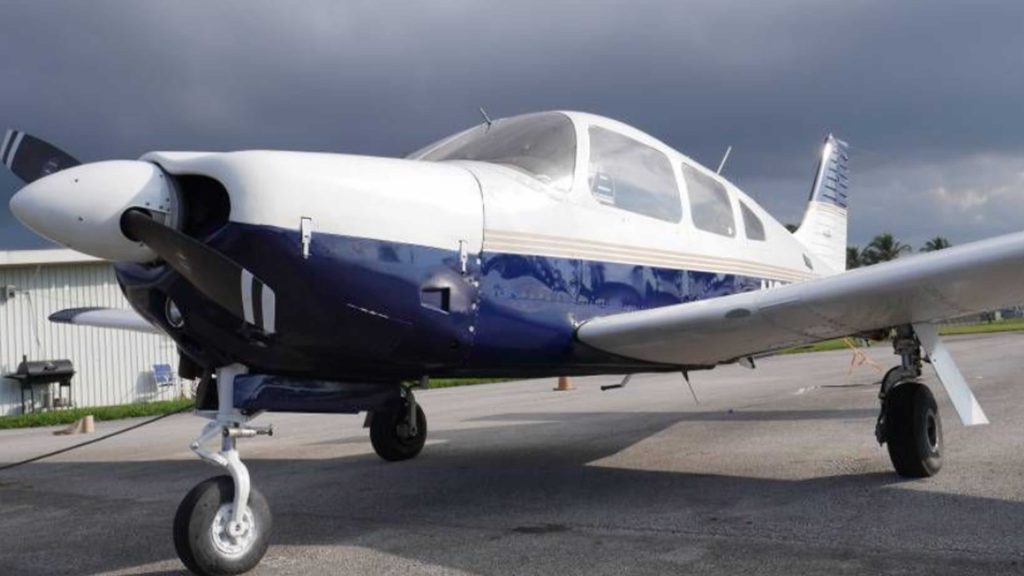 What is the Avionics?
The Garmin GNS 530/430 combination is a common dual-GPS avionics suite for an IFR-certified airplane, A single 430 or 530 functions as a communications radio (COM), a VOR/ILS/GS receiver (NAV), and a moving-map GPS.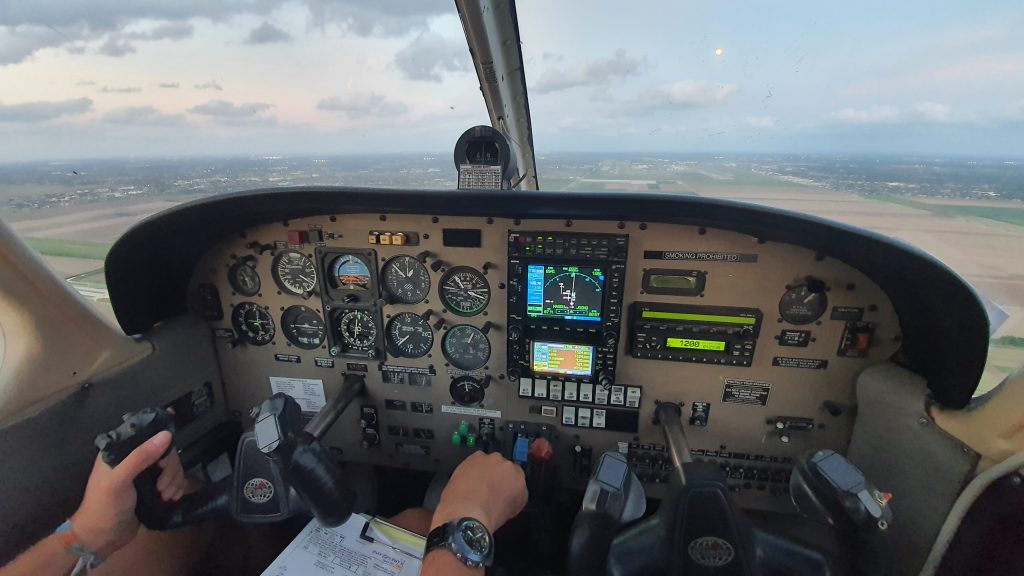 What is the weight?
Max Take-Off Weight: 1,247 Kg – 2,749 lbs
Max Landing Weight:

Max Payload: 435 Kg – 959 lbs
Fuel Tank Capacity: 72 gallon – 273 liter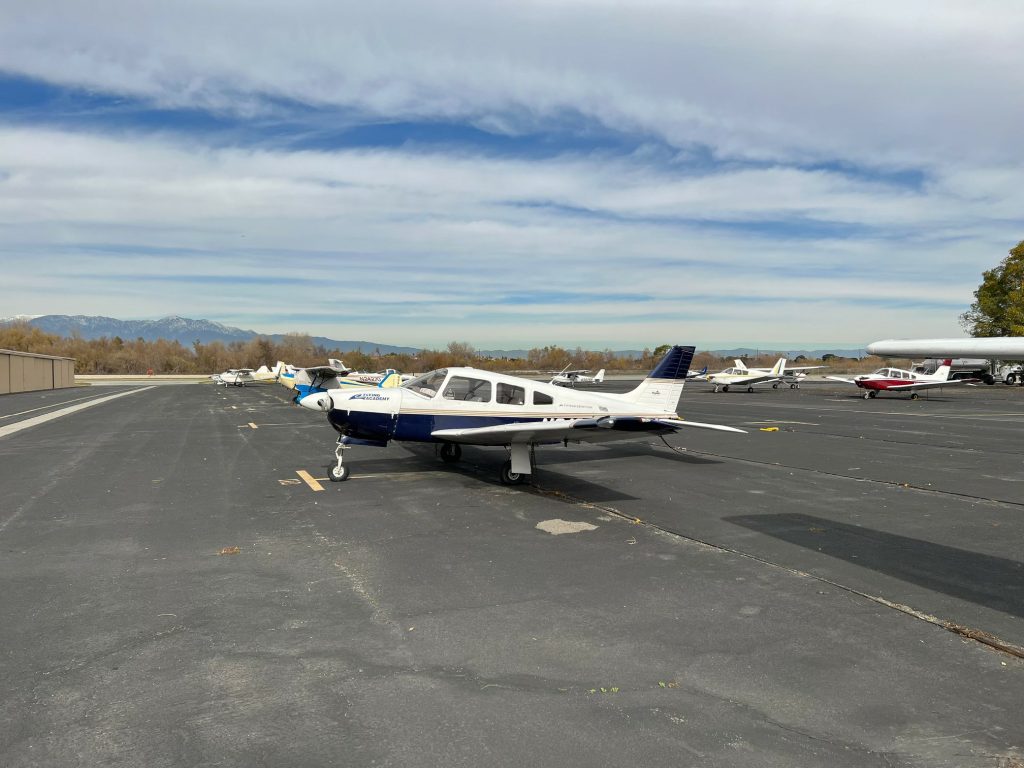 What are the dimensions?
Seats – Economy / General: 4 seats
Cabin Height: 1.2 meters – 3.94 feet
Cabin Width: 1.06 meter – 3.48 feet
Cabin Length: 2.2 meters – 7.22 feet
Exterior Length: 7.5 meters – 24.61 feet
Tail height: 2.4 meters – 7.87 feet
Fuselage Diameter: 1.2 meter – 3.94 feet
Wing Span / Rotor Diameter: 10.8 meter – 35.43 feet
Wing Tips: No Winglets