During your stay at Flying Academy, we'll assist you with Housing. According to your selections, prices may vary depending on if it's shared rooms, Personal living quarters in a private residence within reach of our flight school.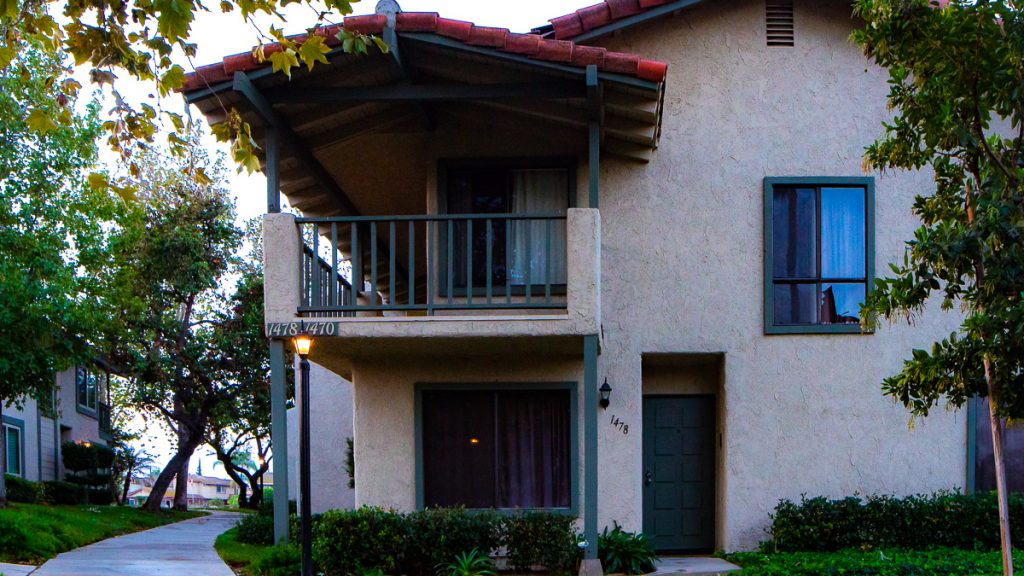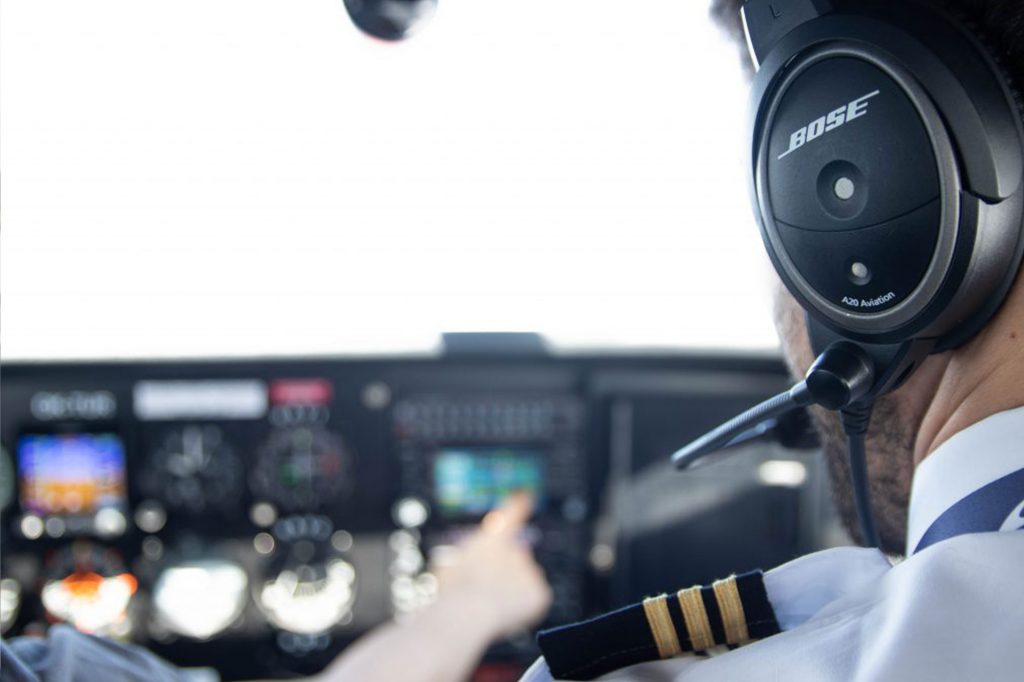 If you need to get from point A to point B we Offer Scooters for you to travel around Campus($200/month) and deposit $300. Also, Pick up/ Drop off is available if paying for gas is an Inconvenience.
BONUS:-We provide free pick up and drop off from the airport to the accommodation for free with our 100hr and 50 hr package.
Free with 50-100/hour Pack
If you hold a foreign Pilot's License then you will have to do the FAA conversion. In the Links below are the steps on how to proceed with your conversion.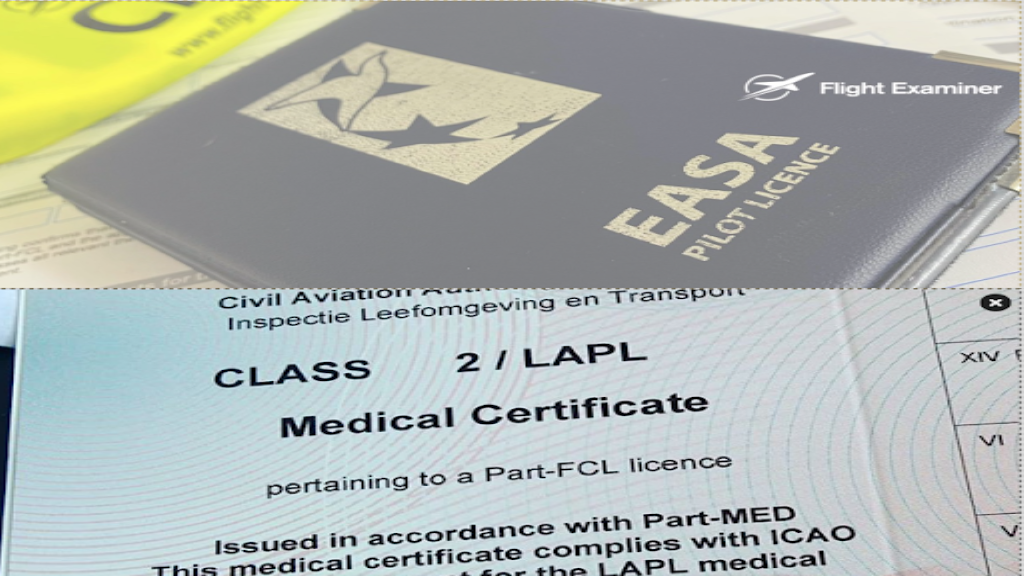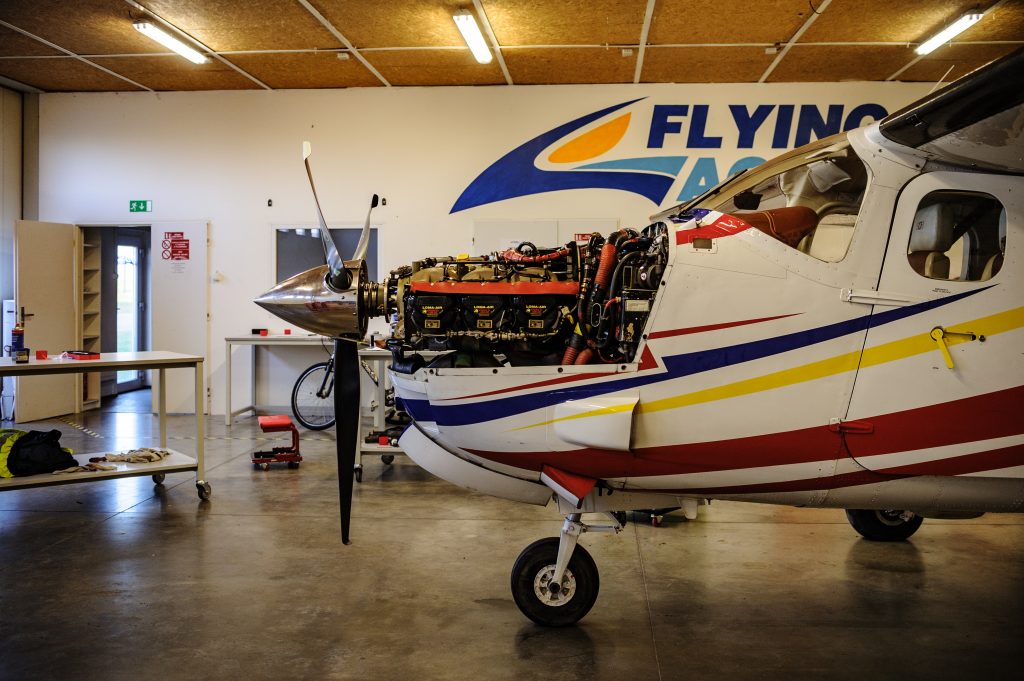 There are 2 types of insurance required for pilots flying with Flying Academy:
Aircraft Coverage Insurance;

Pilot Liability Insurance

The insurance policy is valid in the contiguous United States (excluding Alaska, Hawaii, etc.) and the Islands of the Bahamas. 
What are the rates?
The Aircraft Liability Insurance is covered by Insurance Surcharge applicable per flight hour at the following rates:
Pilot Liability Insurance
Pilot Liability Insurance is your personal insurance set up for a certain period of time to cover the liability for damage caused accidentally to borrowed aircraft. In simpler terms, it will cover the deductible of Aircraft Coverage Insurance. You need this insurance when you fly as a Pilot in Command, including solo flights during PPL training.
You have 2 options:
You can set up your own insurance via AssuredPartners Aerospace (AOPA partnership), or

Flying Academy can set up the required insurance for you.
What are the rates?
The rate depends on the period of validity of Pilot Liability Insurance.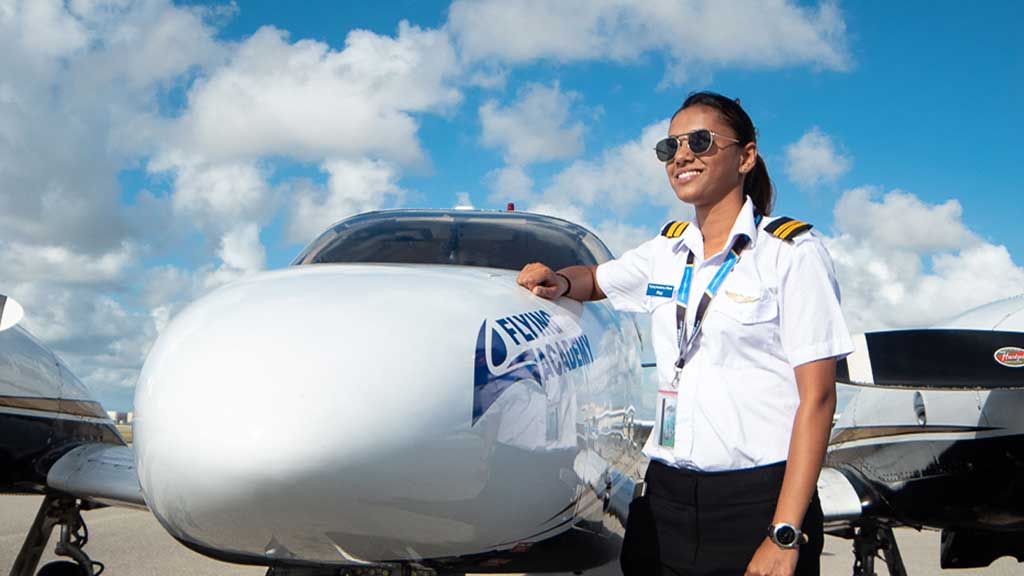 Information you need to know
Once you have Completed the IACRA registration, you will have a flight review with our chief Instructor to demonstrate your skills both in flight and ground. The minimum requirements are 1 hr of ground and 3 hours of flight, but it could differ depending on your proficiency. However, we do offer a 10 hour Online course which you could sign up for before your arrival, where you will be taught about our different airspaces, weather, airports and much more….
All students must  hold a medical certificate and must have it in their personal possession at all times when exercising the privileges for which they are licensed. For TB you can hold a Valid Forgein medical certificate or if you choose to hold an FAA, more information can be provided to you at the time of registration.
Miami has the best flying experience in the world. Famous for its beaches, nightlife and unrivaled weather . KTMB (Miami Executive Airport) is Delta Class Airspace with 550 Flights per Day and an Average 193,815 Aircraft Operations per year! General Aviation in South Florida is very exhilarating, due to the fact that we have over a 100 Small airports that one can choose from during your cross country flight adventures.
The documents required at the time of arrival are as follows:
Signed rental agreement

Signed Accommodation Agreement

Signed Pilot Insurance- We provide that

Signed Scooter agreement- If renting.

Valid Passport

Valid Medical

Valid Logbook

Foreign License letter for conversion- VALID
A complimentary Flying Academy Lanyard and wings will be provided to you for keepsakes.
Phone Number:- 3052558753 EXT100

Address North Campus:- 14569 SW 127th ST, Miami, FL, 33186

Address South Campus: 14150 SW 129th St, Miami, FL, 33186